When I saw that Karen Baney had a contemporary romance coming out, I was excited to share a book excerpt with you! It is from her new book The Air I Breathe, this book excerpt is in collaboration with Celebrate Lit Publicity tours. I had the pleasure of reading several of the books in Karen Baney's Colter Sons series this last month and I was really happy with how she developed her characters.
Title: The Air I Breathe
Author: Karen Baney
Genre: Contemporary Christian Romance
Where you can find it: Amazon & Goodreads
Single mom, starting over Christian Contemporary Romance.
One moment of weakness changed everything.
When life throws Kelly Sutton a curve ball, she packs up everything she owns to move to Arizona to be closer to her daughter's dad. Starting over in a new town stresses Kelly and triggers panic attacks—something she thought she was over. When a panic attack comes on and the only person she knows in town can't help her, his roommate comes to her rescue. Will Kelly find her footing again in this new town?
Matt Dixon has too much on his plate. He works as a financial analyst during the day while he goes to seminary at night. He also juggles an internship with his church to fulfill his dream of becoming a youth pastor. When he comes to the aid of his roommate's ex, he never expects his life to go off the rails. Will he choose love for a woman over his dream?
Excerpt:
"Alana, come on." Kelly failed to keep the frustration from her voice as she pulled a fresh shirt and leggings from her six-year-old daughter's closet.
"I don't like that shirt." Alana crossed her arms over her chest as her lower lip curled downward. Her dark hair flopped in her eyes.
"Which shirt would you like to wear?" Kelly kept the edge out of her voice that time, even though her patience wore thin at the third attempt to dress her daughter.
"The blue one with the unicorn."
"It's in the dirty clothes basket."
Alana huffed, crossing her arms over her chest.
"How about this one?"
"Fine." Alana's arms went limp, but her scowl stayed.
Kelly sucked in a deep breath as she helped Alana into the yellow shirt and matching leggings. She tossed her daughter a pair of socks and asked her to tie her shoes before going downstairs for breakfast.
Then Kelly hurried back into her room, removed her robe, and donned a light pink blouse. As she tucked it into her high-waisted jeans, she opened her makeup drawer. Taking less than ten minutes, she applied a thin foundation, concealer, powder, and mascara.
Want to see more excerpts?
Coming SOON!
About Karen Baney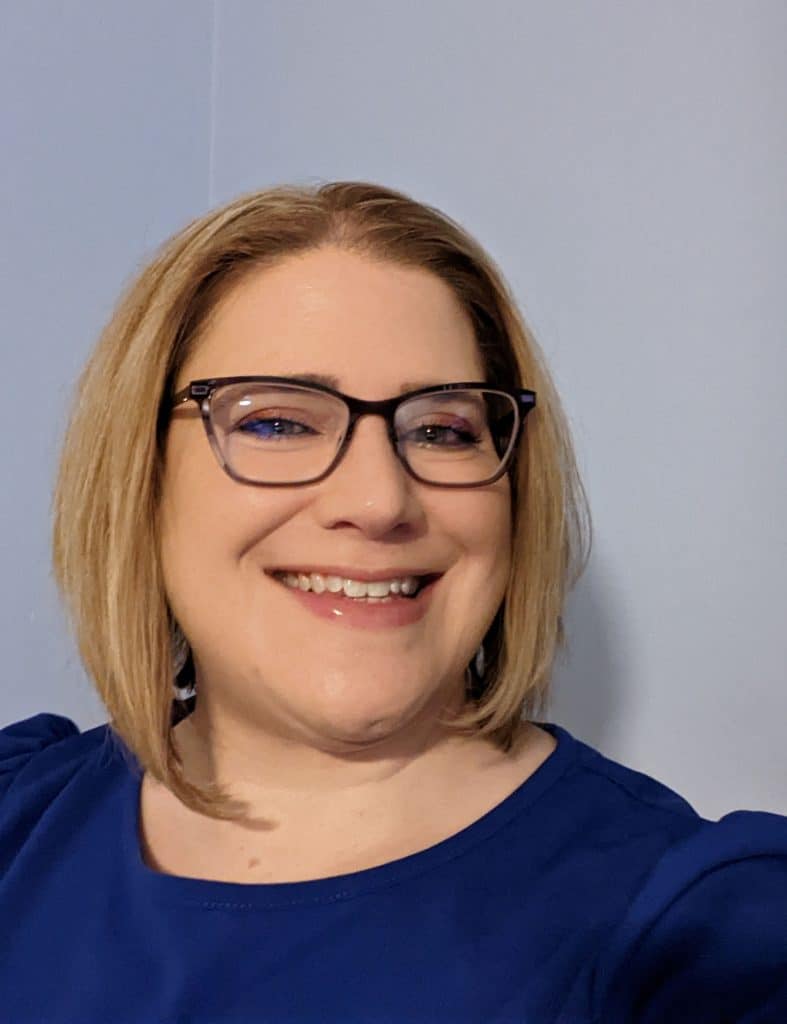 Karen Baney is passionate about writing stories full of flawed characters. She enjoys weaving together stories of second chances, redemption, and overcoming personal trials. As a transplant to Arizona in the late 1990s, she loves researching the state's history and finding ways to seamlessly incorporate real history and real settings into her novels. In addition to writing and speaking, Karen works as a Software Development Manager for a Christian ministry.
Her faith plays an important role both in her life and in her writing. Karen and her husband, Jim, make their home in Gilbert, Arizona, with their two dogs, Bella and Daisy. Both Jim and Karen are active at Rock Point Church in Queen Creek, Arizona.
Visit Karen on the web at: www.karenbaney.com