Creative Portfolio: Kimberly Werntz
Photographer | Videographer | Graphic Designer | Illustrator
I started my career in landscape photography and then eventually moved into wedding and event photography/videography. I am an all-around creative, and I love the challenge of presenting people and things in different and unique lights.
I grew up in the mid-west and have since lived all over the US and experienced so many different cultures and ways of life.
Experience
Graphic Designer/Marketing Manager
2019–Present, to multiple award winning authors
Photographer/Videographer
2017-Present, USA
Education
BS Business Management
AA interdisciplinary Studies
AA Business
Feel free to contact me with any questions.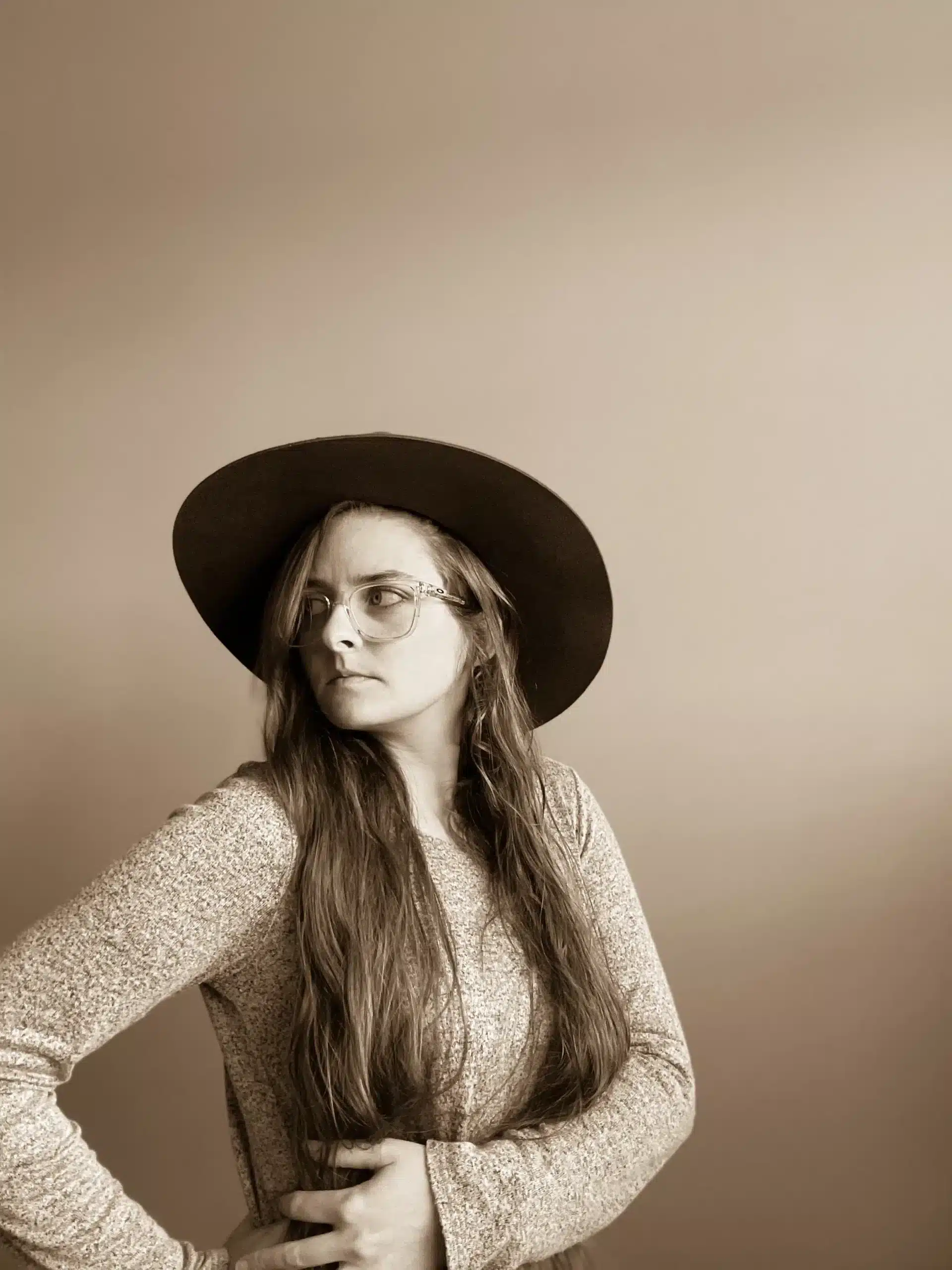 Previous Works
Get in Touch