Creative Portfolio: Kimberly Werntz
Photographer | Videographer | Graphic Designer | Illustrator
I started my career in landscape photography and then eventually moved into wedding and event photography/videography. I am an all-around creative, and I love the challenge of presenting people and things in different and unique lights.
I grew up in the mid-west and have since lived all over the US and experienced so many different cultures and ways of life.
Experience
Graphic Designer/Marketing Manager
2019–Present, to multiple award winning authors
Photographer/Videographer
2017-Present, USA
Education
BS Business Management
AA interdisciplinary Studies
AA Business
Feel free to contact me with any questions.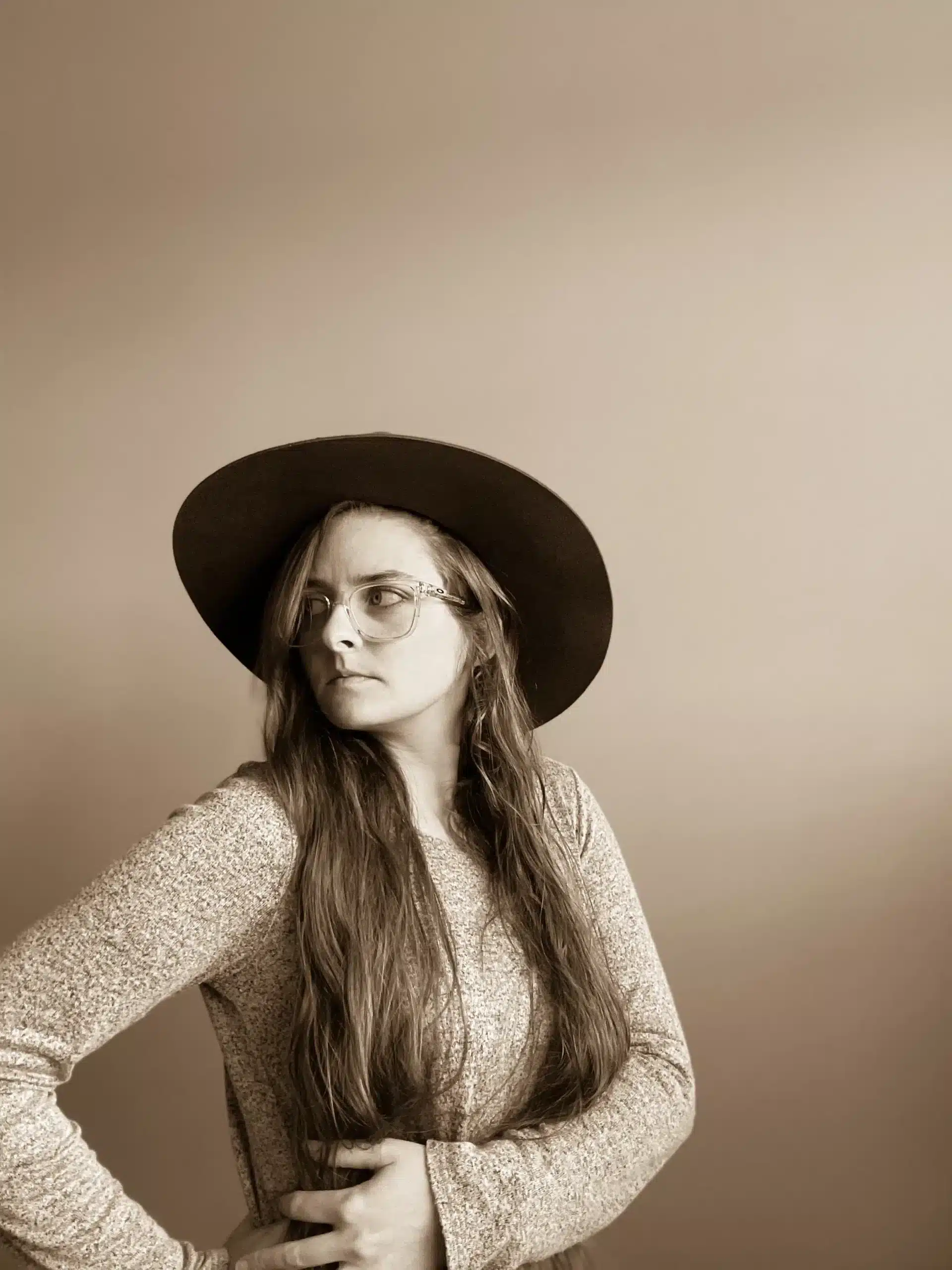 Book Styling and Photoshop
Illustrations & Design
Fav Cons – For Instagram story covers and Website logos
Book Marks
Character Art
Self Portrait
Line Art/ Coloring Books
A Collection Of Some Social Media Graphics & Banners
General List:
Graphic Design
Social Media Graphics: I specialize in crafting eye-catching and engaging graphics tailored to your brand's personality for various social media platforms. Whether it's Instagram, Facebook, Twitter, or any other, I'll help make sure your content stands out.
Ad Creation & Implementation: Need advertisements that grab attention and drive results? I design compelling ad visuals that help get your messages to be seen effectively, whether it's for online campaigns or print materials.
Book Covers & Interiors: Your book deserves a stunning cover (we all know the saying "Don't judge a book by its cover" is actually false!) and a professionally designed interior layout. I offer custom designs for both paperback and hardcover books, as well as e-book formatting to ensure your labor of love shines.
Website Design
User-Friendly Websites: I create websites that are not just visually appealing but also user-friendly. Your site will be designed with your target audience in mind, making it easy for your visitors to navigate and find what they need. *Empowerment Through Teaching: I believe in empowering my clients. I will teach you how to update and maintain your website, ensuring you have control over your online presence. Of course, I am here to assist whenever you need extra support.
Illustrations
Character Art: Bring your characters to life with custom character art. Whether for novels, comics, or games, I'll create visuals that match your vision and resonate with your audience. Please reach out if you'd like to see a sample of my recent works.
Maps: Maps can enhance storytelling and world-building. I specialize in creating detailed and imaginative maps that add depth to your projects.
Coloring Pages/Books: Coloring books are a creative and enjoyable way to engage your audience. I can design intricate coloring pages or entire coloring books, perfect lead magnets, or for engage your audience.
Get in Touch