Book Review Ratings Explained:
How I rate my books
RATINGS: I use the star rating system loosely based off Goodreads. I do believe that a 3-star rating is a positive review. Since I don't have a higher rating than 5 stars, I reserve that rating for the books that I find absolutely spectacular and that moved me and or brought about change in my life; I am very picky about which books I will give 5 stars. So I wrote a more comprehensive Book rating explanation below for each star rating.
IT WAS AMAZING! I COULD NOT PUT IT DOWN! I'M TOTALLY OBSESSED!
This book was absolutely Astounding. I LOVED it. The characters were memorable and had unique voices & characteristics. The plot line of this book held my attention, it was intriguing, and the pacing was fantastic. The author's style of writing is another reason for the high rating. I love reading books with a consistent, lyrical writing style that makes me think and learn from it. This book will stay with me for a long time. After finishing, I can't stop thinking about it. This is a book I would read again. Highly Recommended!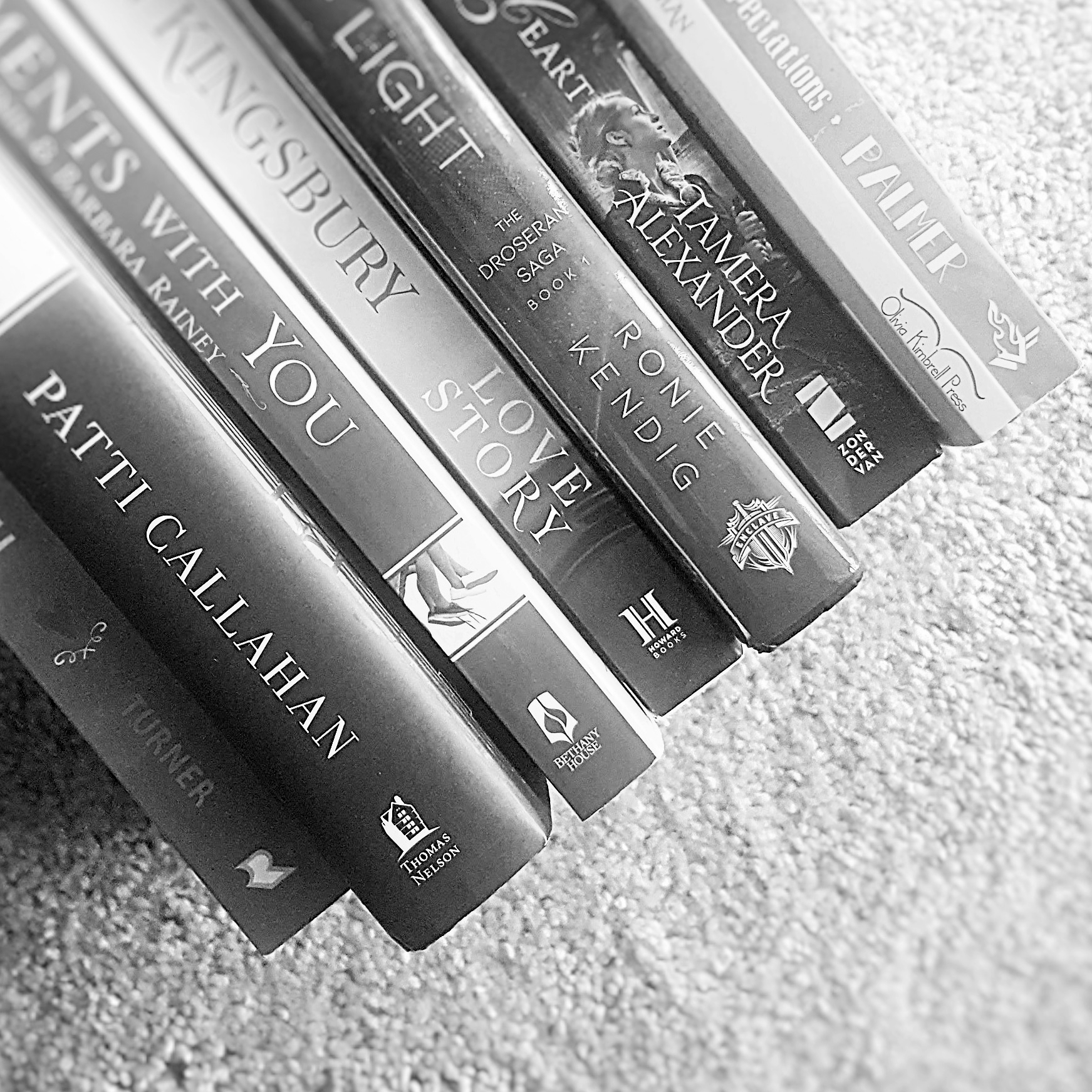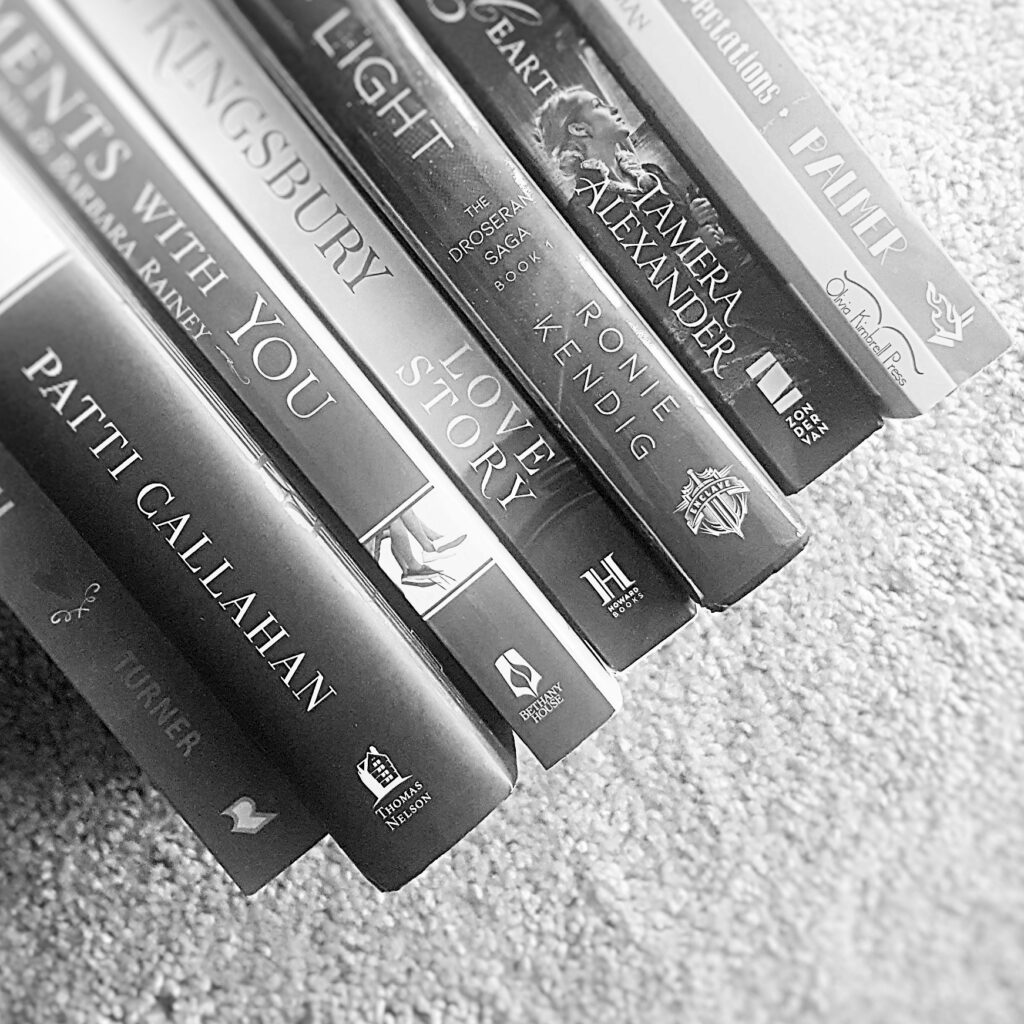 I WOULD PULL AN ALL-NIGHTER
This book was a really enjoyable read. I liked it. Some moments I may have even loved it. There may have been a few things that I felt could be improved upon, or there may be nothing wrong with the book; it just is one I will probably not add to my library as a reread story. However, I would recommend this book to people and it is one I enjoy sharing about. I would tell people to Go read this book!
IT WAS GOOD!
This book was good. I didn't love it and I didn't dislike it. There maybe have been a few things that bothered me while reading this book and it may have been slow in parts. I would still recommend this book; it just wasn't a favorite of mine.
I MAY HAVE LIKED A FEW THINGS
There may have been a few moments in the book that I liked. However, this rating is often reserved for books that are lacking in some areas—writing, characterization, and/or problematic plot lines. But there may have been some moments of enjoyment for me.
NOT MY CUP OF TEA
I disliked this book and had several issues with it. There wasn't anything about the book that I enjoyed. Some things in this book may have been confusing, out of place, or the book may have included explicit content.
Book Review Ratings Explained is my way of helping people better understand why I rate books a certain way. For a complete and updated listing of my Book Reviews you can check out my Goodreads page.